With my permission, selected strips from Doomed to Obscurity will now be appearing in monthly issues of the Linux Gazette, the long-running (14 years and counting!) Linux-oriented webzine whose motto is ""Making Linux just a little more fun."
Editor-in-chief Ben Okopnik wrote me last month expressing interest in running the comic there. I was pretty thrilled to be considered worthy to appear alongside the likes of XKCD! Actually, by "thrilled" I mean leaping out of my chair to do a few backflips going "woohoo! woohoo! woohoo!" like a Daffy Duck cartoon.
It's a start, anyway.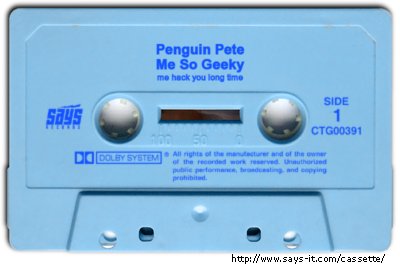 ---
blog comments powered by

Disqus